Moving. Downsizing. Organizing.
We have solutions to fit your needs.
Change is unsettling for most of us. The change might be a need to scale down possessions, to organize and sort them – to create a space for a move, or to create better accessibility and order in your current home. ChangingSpaces provides this kind of complete planning and organizing support in a caring and compassionate manner. Best of all, we take away the stress. ChangingSpaces provides peace of mind. Handling a piece or the complete organizational or moving project, professionally and efficiently.
You are in control.
We listen to your goals and needs in order to tailor our services accordingly. Services we can provide include:
Customized floor plans
Arrange for donations or sale of unneeded possessions
Help to hire and oversee movers who are responsible and affordable
Home staging to sell a home
Packing, unpacking and complete resettling into your new space – pictures hung, beds made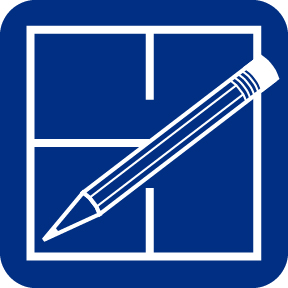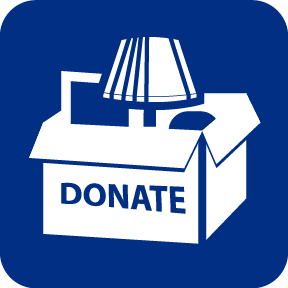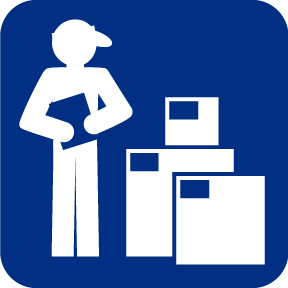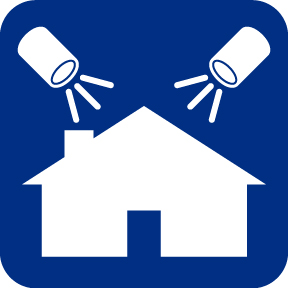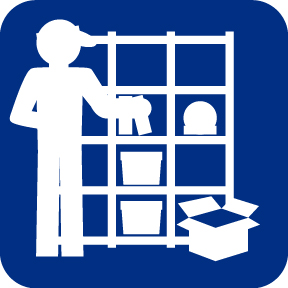 "Wonderful job ladies!! We really appreciated all that you did. Elizabeth and I spoke with Anthony today and he is so grateful for all of your help. He also said the mover was fabulous.
You always make us look fabulous for referring you and we will continue you to do so as often as possible."
— K.G. (Realtor)
"Changing Spaces was a lifesaver, timesaver, and overall great partner in orchestrating a 3-house move that involved coordinating storage of an extensive Fine Art collection, household storage during construction, cleaning and delivery of rugs, wine storage, movers, silver inventory and the everchanging schedule of a new construction home. I highly recommend this fine company!"
— D.T.
Holly knew what I needed before I did. Everyone was fabulous and everything was done to satisfaction. Thank you for making this the smoothest move ever!
— C.K.
…"Linda and Holly are exceptional people first and unbelievable at assisting in the move process. Very organized, easy to work with and know the drill. I interviewed four companies to assist Mom with the move and Linda and Holly far exceeded all expectations and blew the competition away."
— M.M.
Many thanks again! Carmody was fantastic! I can't imagine what this move would have been without you!
— J.G.
Changing Spaces is a realtor's best friend!. Holly, Linda and staff are fabulous! They handle all aspects of moving, de-cluttering, supervising and scheduling repairs/paint/landscape, staging and estate sales. The sellers love their expertise and attention to detail. They leave the home gleaming and ready to go on the market. They make a Realtor's job so much easier and save so much time!
— Lynn Adams, Chapman Hall Realtors
"Can't thank you enough for what you and the whole wonderful team of Ann, Linda and Claudia did for my mom!  They were amazing!  They were so great to be around, hard working, friendly and so easy to work with.  Really appreciate all you did to make this happen…so that my mom could use Changing Spaces for her move.  The whole experience of packing to moving was so smooth and actually pleasant!  They were all so nice – we'll miss them!  The movers were great too!  I know my mom will definitely recommend Changing Spaces to her friends that start making this kind of move."
– B.
"When we knew that we were moving to Peachtree Hills Place, we also knew we needed help. We went to several presentations by move managers and were sold on the one by Changing Spaces! We had to sell our house first, and they came and provided the staging, the distribution of all our belongings that we were not taking with us, and then the packing up of all that we were going to keep. The boxes were marked and inventoried. After the house was sold, they had the rugs cleaned and repaired, furniture reupholstered, chair repaired, and they arranged for the moving company. On Move-In-Day, they took care of the move-out and then the move-in. They put all furnishings in place according to our architect drawings, the beds were made, every drawer and closet were complete, and movable shelving in the garage storage closet was organized with items to be stored. Just a perfect job from start to finish!"
— S. B.
Contact us for a consultation
Serving the metro Atlanta area
ChangingSpaces is an Atlanta-based company with access to experienced Professional Move Managers throughout the country. Through our participation with the National Association of Senior Move Managers (NASMM) and National Association of Professional Organizers (NAPO) our memberships can help keep you connected wherever your transitions take you.
We are a growing business and are always on the lookout for talented people to JOIN OUR TEAM! We provide on-the-job training and offer flexible hours according to the position and your schedule. If you are detail-oriented, dependable, enjoy working with a team, like working with seniors, are safety-conscious, and can lift up to 15 pounds, please reach out to us.
Mailing address:
4279 Roswell Road
Suite 208, #185
Atlanta, Georgia 30342