"We need to list our house but we have too much clutter. Where do we start?"
When thinking about selling a home, sellers need to get organized, de-clutter closets, get rid of possessions not needed and find a place to sell or donate them. ChangingSpaces Move Managers can help realtors and home sellers overcome obstacles to moving by determining de-cluttering priorities and provide hands-on help to get a home "show" ready.
ChangingSpaces Move Managers can:
Provide resources from our list of qualified and reasonably priced resources for home repairs and improvement
Efficiently help with one-on-one sorting to eliminate unnecessary and unneeded items
Arrange for donations or resale of possessions no longer wanted
Arrange for disposal of trash and debris
Pack, inventory (in detail), and coordinate extra items to be stored for later use or shipped to family members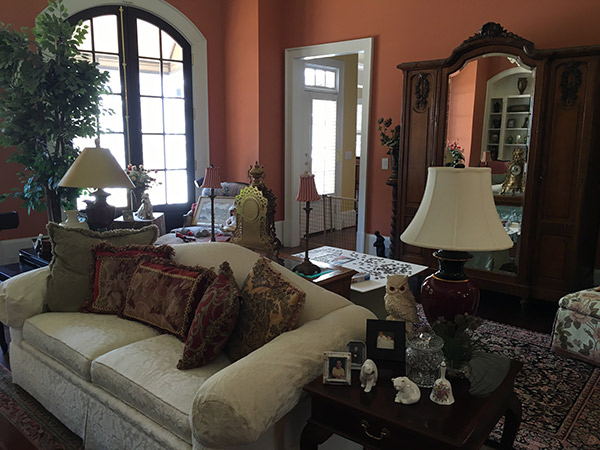 The goal is to overcome the obstacles preventing the listing of the house and enhance the marketability of the home.